Before Father's Day! Here is the selection of the best gifts by Atelier NA.

Pass culture – Culture secrets
From a meeting with the shooting star of contemporary art, Haruki Murakami, to a dinner with the tenor of French letters, David Foenkinos, the Culture Pass will allow your dad to participate in new experiences.
He can choose the length of his subscription (6 months or a year), which will give him access to many activities: museums and galleries, concerts, shows, theaters or meetings with writers, musicians, actors …

Price: 149 € for 6 months and 289 € for 1 year.
You want to offer the pass?
Accessories – Cinabre
Cinabre accessories are elegant and have finishes worthy of the largest houses. The originality of the creations allowed the French brand to settle in the American and Japanese luxury markets. Find ties, bow ties, buttonholes, pockets, scarves in their shop Rue d'Hauteville in the 10th arrondissement of Paris or at Le Bon Marché.
Cinabre rigorously selects his fabrics from old English houses. The high quality of accessories that the house offers is also recognized by personalities like Pharrell Williams, Kanye West, Yann Barthes and even the President Emmanuel Macron.

The bold accessory: the Game Of Thrones scarf.
Price: € 185
Choose one of these accessories or order a gift card!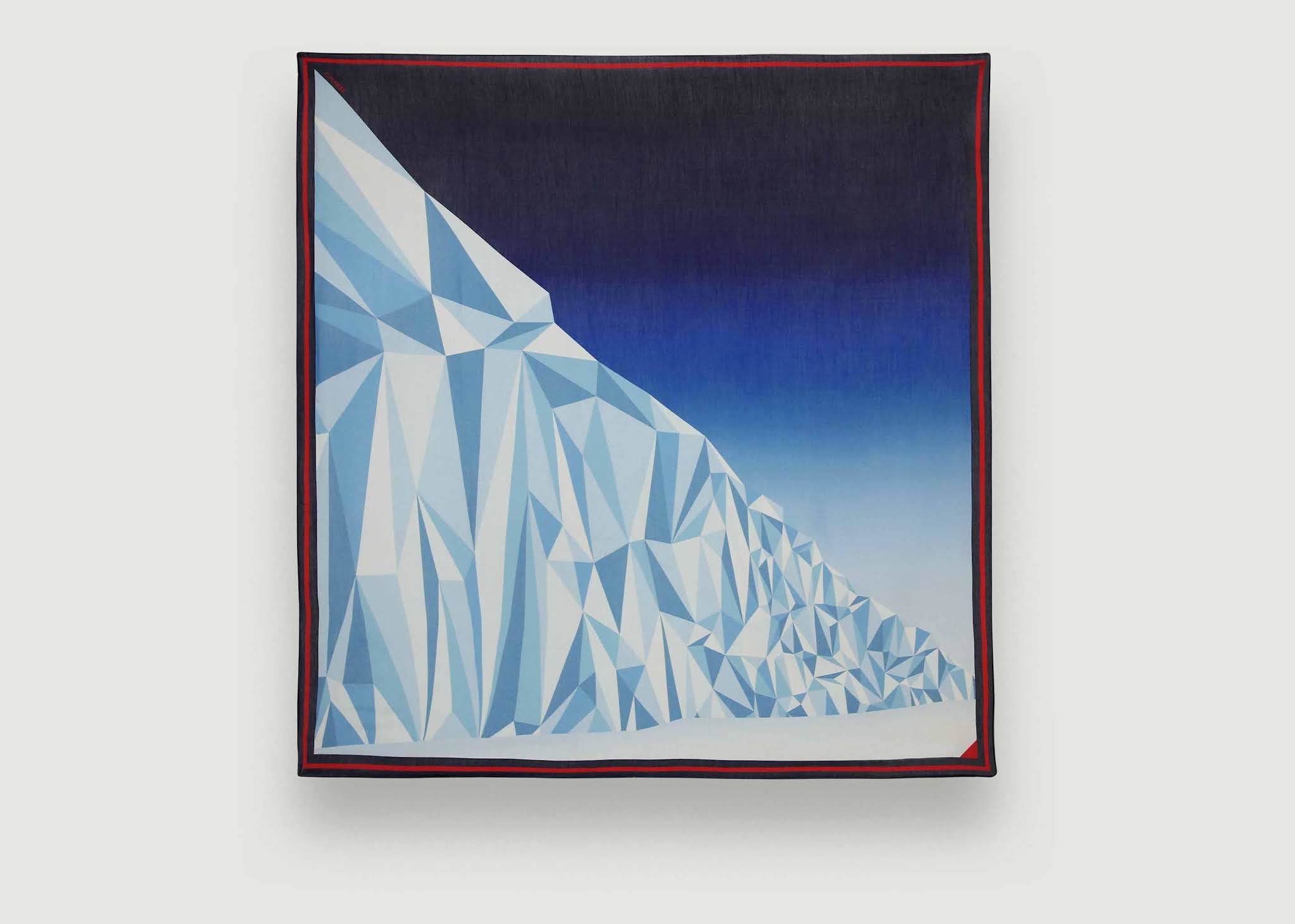 Vines with his name – Cuvée Privée
Your father is a wine lover and has always been interested in oenology? this gift will be perfect for him to enjoy it with another view.
Give him the opportunity to adopt a row of vines from the vintage of his choice.
During a year, he will have the chance to discover all the secrets of wine and he will follow the evolution of his vines through the voice of the winemaker. He will also be invited to participate in the Club Cuvée Privée event and to obtain several bottles of his own vines.

Price: From 150 €
You can offer him the adoption of a row of vines in his name here.

Perfume creation – Ateliers Fragonard
Your father deserves unique attention. Give him an unforgettable sensory experience focused on creating a custom-made fragrance at Fragonard. An hour and a half experience will allow him to create his own perfume. It will also benefit from a guided tour of the Perfume Museum.
A great perfumer is born? As after a dive or air baptism, he will receive a diploma signed by the perfume teacher as well as a Fragonard printed apprentice apron.

Price: 95 €
Book a ticket for this unique experiencehere.

Gift card – Atelier NA
For an unique and ideal gift, make him live the experience of our 3D cabin, thanks to the 200 measurements captured in less than a second. He will be able to create his entire custom-made dressing room. Guided by design consultants, he will personalize his bespoke shirts and suits according to all his expectations. Our advisers will be able to guide him so that his choice corresponds perfectly to his expectations.

The price: from 100 € of purchase, benefit from a 15% offer on gift cards from the 10th to 16th of June.
For more info and buy a gift card, go here!

Original Bonus – Let's meet in space

Until September 30th, 2019, you can register on the online platform by NASA to send its name to Mars. Fill in the information and the US Space Agency will send you a boarding pass for Mars. You will know via loyalty points, the number of kilometers covered by the name.Failing to go there directly, you can send his name!